Antall treff (75)
Trusselvurdering
In this annual open threat assessment, we present the most likely developments of the threat picture. We hope the readers of this assessment evaluate to which extent its content could have implications on their own activities and business, in view of the values they administer. By this threat assessment, which has become an essential part of our public communication, we aim at improving the understanding of the threats we are facing and at reducing existing vulnerabilities.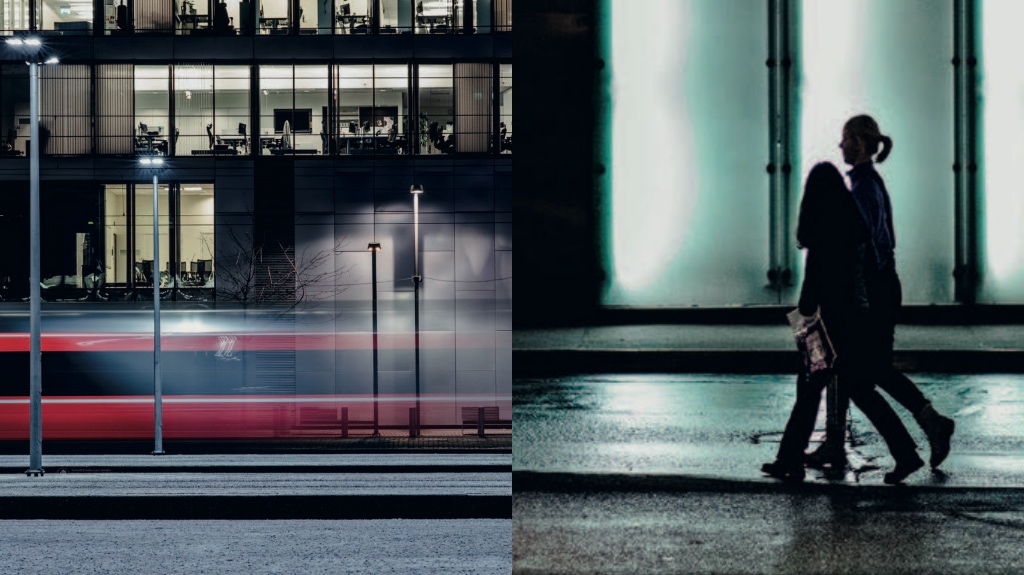 Pressemelding
Saken henlegges på grunn av manglende opplysninger om gjerningspersonen.
Pressemelding
PSTs årsregnskap og revisjonsberetning publiseres etter krav fra Finansdepartementets til statlige forvaltningsorganer i rundskriv R115.
Trusselvurdering
In 2018, the threat situation in Norway is characterised by a number of complex challenges. The security policy development and its effects on close allies and adjacent areas will signicantly mark the threat situation. Moreover, a number of European countries are facing serious terrorist threats. These threats will in uence European counter terrorist work in the year ahead.
Trusselvurdering
Trusselbildet vil i 2018 preges av en rekke sammensatte utfordringer. En stor del av trusselbildet vil formes av den sikkerhetspolitiske utviklingen og hvordan denne påvirker nære allierte og norske nærområder. I tillegg er flere europeiske land utsatt for alvorlige terrortrusler. Dette er trusler som vil prege europeisk kontraterrorarbeid gjennom det kommende året.